"THAT'S IT!"  PROJECT WORK IN PROGRESS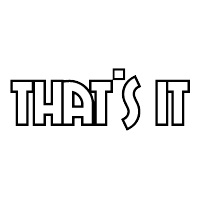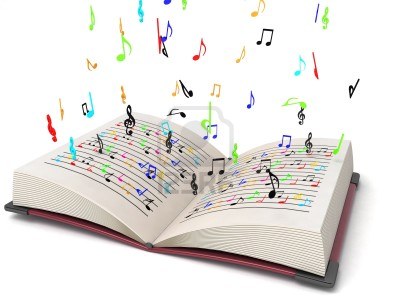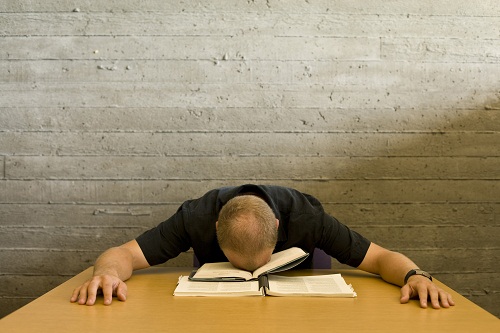 "That's it!":
your simpler way to improve your guitar skills!
Your easy-way handbook to reach agility, pick your technique up and supercharge your expressiveness
Supercharge Your Guitar Practice
How do you prioritize your practice? 

Lots of tips on taking your guitar playing to the next level.